Currently working with one of the top theatrical trailer mixers in the world. "Jon Krupp"
Working in OKC. Did a fun interview with "Lady Ace" on Power 103.5 and me and a up and coming artist Dozer. A lot of talent in Oklahoma
3-30-17
Today the Saugus EP came out. Great work guys!!!
April 2017
Gearing up for the start of a new album from Cess XIII. It is an honor to be working with this talented hip hop artist from Nova Scotia. He has a lot of featured artist from Nova Scotia that will put it on the map for some dope new hip hop
I had the pleasure of mixing the first YouTube Live 360 show. Nothing quite like a live broadcast to keep you on your toes. There is a lot of figuring out how to make the system work better so we can have a better one next time. Great working with a amazing engineering staff at YouTube on trouble shooting new technology. The artist was Dawn Richard.
Currently working with Tony Oliver on a project for Cartoon Network and of coarse Mooey "The Studio Dog" is in the house.
Another animated film project at the new Bang Zoom Ent. facility on Olive. Work with the very talented Cree Summer.
Been a while since updating my news page here is a little catch up
A lot of work on original animation at Bang Zoom.
​
On set of Ghost n Stuff. Sick and cold.
Having a great time reording the band "Saugus" at Buffalo Recording in Arcadia. Awesome band great studio and staff. Cutting guitars 8-14-16. That is going to be fun and I will bring out the box of tricks for this one. Patrick Shevelin did the drum editing for me so the foundation is solid. I get the chance to work with Dave Dominguez again. Which by the way he is a amazing engineer.
So to add to the many things that I find myself doing for the first time. I had the pleasure of hosting a radio show on Sunday mornings at 9 am. I was fun and very different. A lot of my engineering heroes started in radio so it is kind cool to share that linage with them.
This book is a must have for every engineer, producer and music lover. Written by Sylvia Massy, who happens to be someone I admire greatly. This book gets you to think outside of the box. I mean real outside. It's great, we as engineers in the age of Protools get very mechanical at times and this is a reminder of why we all became engineers.
I am a proud daddy. I have been teaching my 8 year old son to engineer. He had his first client session recording concert piano played by the very talented Marlynn Sands. He was a real hard worker and takes the job of apprentice very seriously.
Well Winter NAMM 2016 is over. A lot of cool products coming out this year. Great stuff from Slate Digital as usual. Glad to be a part of that team. Cool desks from Ultimate Support. I didn't expect that at all. I thought they only did stands. But they had some cool acoustic products as well.
Had a amazing time working with Partner and Best bud on a Short film "Ten Words For Snow". See we are audio professionals in all aspects of media. Great cast and crew always makes the job even sweeter. Patrick Shevelin and I have been dubbed "The Seal Team 6 of Audio" for about 22 years.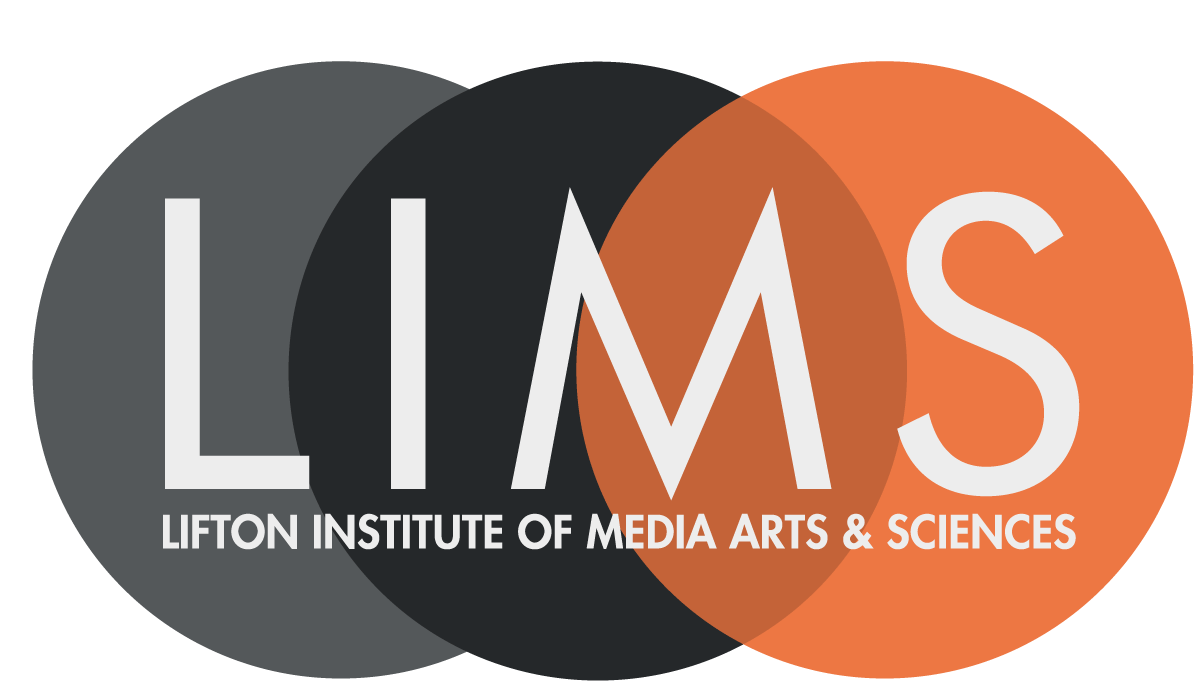 Starting December 7 2015. I will be teaching at Lifton Institute of Media Arts & Sciences. Honored to be apart of this ground breaking school. I will be teaching real working audio skills that will teach you what you need to know to get you in the work force upon completion. Tall order but they have done it before and I know that my skills will be a welcome asset to their amazing staff.
So stoked to be a part of the Slate family. I love this company at so many levels. Their Plugins sound great and are priced perfect. Most plugins you get are over priced and of very little value, which breeds the temptation of using torrents. I know heaven forbid. But hey it happens. But it has never crossed my mind with Slate products. They deserve the money for their developement.
One other thing that makes me love them is their customer service. I have yet to ever experience anything like it. I had some problems installing my Raven software. Due to my own mental block. I posted a little frustration on Facebook and Steven contacted me personaly to arrange not just anybody to help me but head of developement. They have been helping me and checking up with me. This all before I recieved their endorsement.
It has been a great month. I have been tapped to mix a live concert for the Atlantic Records artist Halestorm. Nice mix of metal and rock and roll. 26 Songs mixed and mastered. All mixed on my Slate Raven MTI and my plethora of Slate plug-ins.
I always have fun working with one of my best friends that go back to engineering school. We also worked at CanAm Recorders during the Death Row days. Together we are Seal Team 6 of audio. Very impressed by the YouTube Space facilities. Even more impressed by our director Michael Thelin for this Holiday show Starring LeAnn Rimes, Seal, Kidz Bop, Greyson Chance, Harriet and many more. I had the pleasure of recording and mix. Worked on the Lawo Mc66.